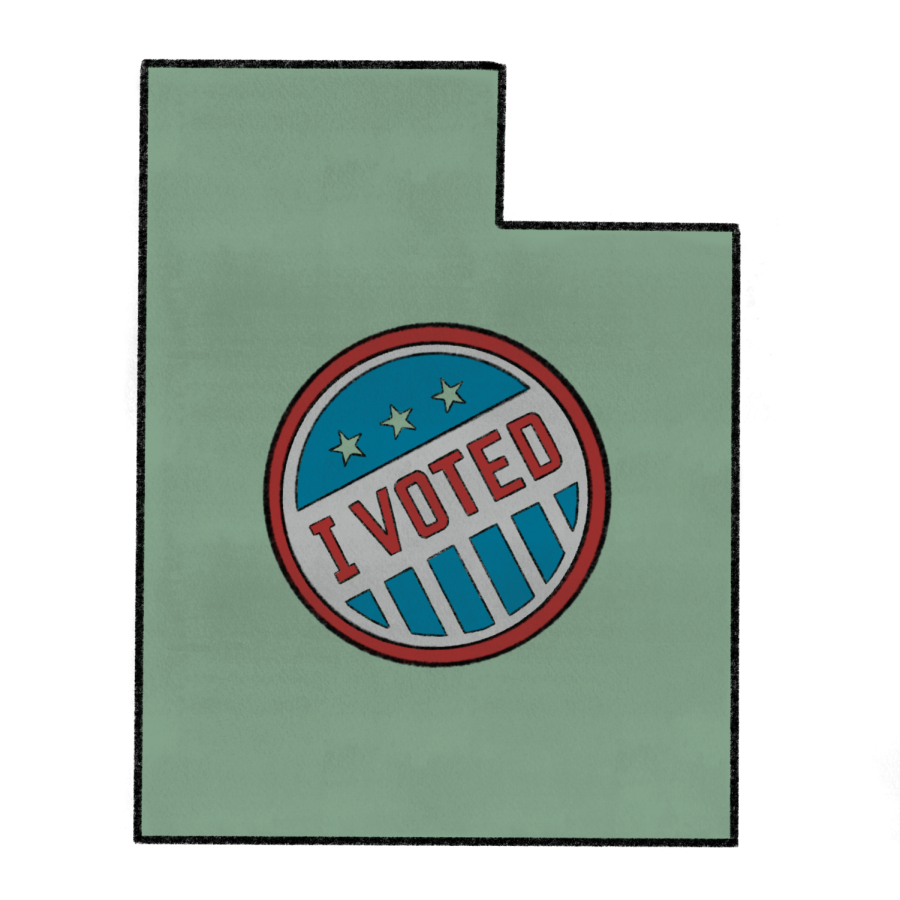 Eliott Coda
On January 4th, 2021 Newly elected Utah Governor Spencer Cox held his inauguration in Ivins, Utah. He follows Governor Gary Herbert who served for two terms since his election in 2009.
Governor Cox, working with Lt. Gov. Deidre Henderson released what they call the "One Utah Roadmap", a list of six priorities for the Governors first 500 days.
The Roadmap includes Economic advancement, education innovation and investment, rural matters, health security, equality and opportunity, state government efficiency.
What can we expect in the near future? Cox voiced his support for the plan to give $1,500 bonuses to teachers and has made education reform and funding a priority during his State of the State address. With a goal of more equal funding across every region of the state, Cox believes we can find "the key to unlocking intergenerational poverty".
Following a surge in Corona Virus cases after Christmas Cox voiced his concern and in an interview with Fox 13 mentioned a plan to "keep in place the mask mandates that are in place right now." A focus on increasing testing at schools and vaccine administration were also mentioned.
Additionally, Cox voiced his general support of passing a "constitutional carry" bill, which would allow the carrying of firearms openly or concealed without permit or license.
In his State of the State address, Cox also advocated for an "$80 million tax cut targeted at senior citizens and Utah families". He plans to redirect current funding to infrastructure and support for areas in rural Utah which he believes have not been properly represented in the past.
Because Cox has not been in office very doesn't have a large voting record as Governor to judge, he has however warned lawmakers that he would veto many bills, the amount he claims will be, "probably more than my predecessors".