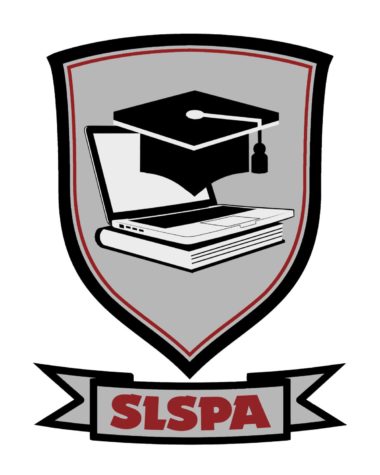 Lela Howard, Staff Writer
February 8, 2019 • No Comments
It's the ninth inning. Bases are packed and anxious breaths float visibly in the crisp spring air. A boy stands taller than the rest, analyzing the pitcher, waiting for his shining moment. The leather jacket that hugs his...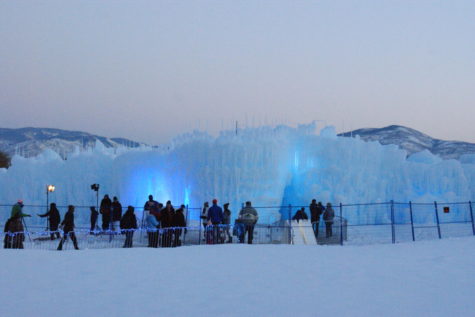 January 15, 2019
In January a company by the name of Ice castles...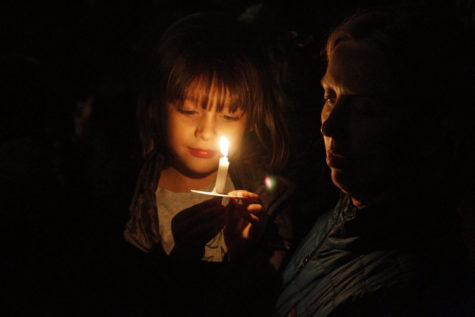 Unity Emerges In Face Of Tragedy
December 19, 2018
What does unity look like? Does it look like hands...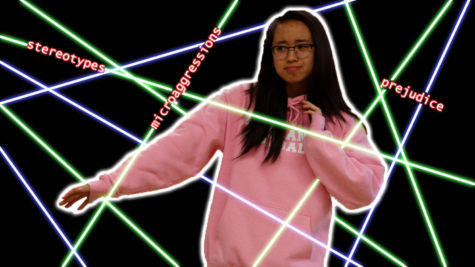 Conversation: Microaggression's Only Cure
December 19, 2018
It was June 19th. For most people, myself included,...

Loading ...