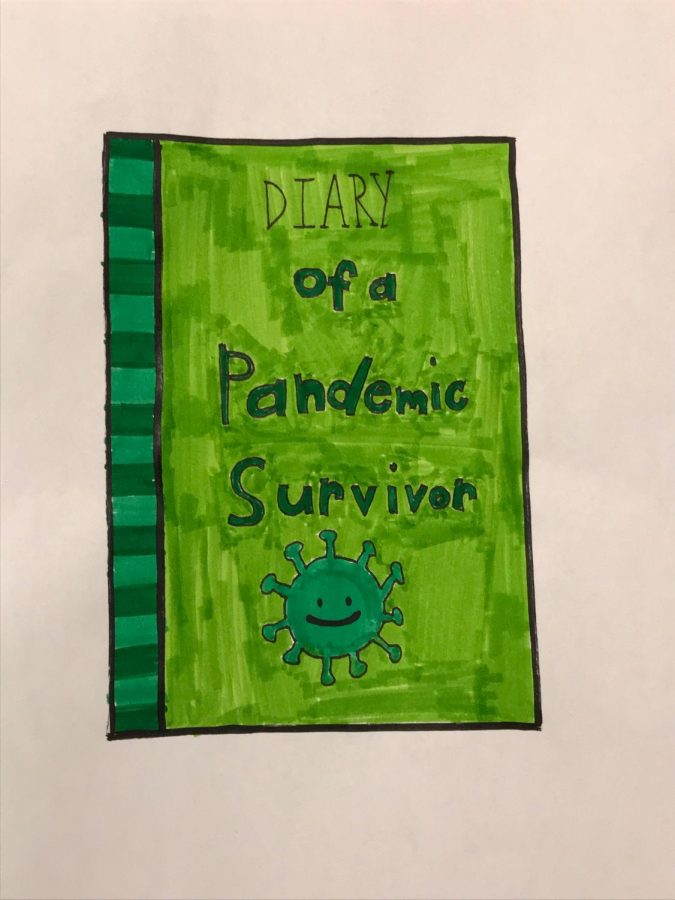 Charlotte Wolff, Social Media Director
May 5, 2020 • No Comments
Quarantine Log To anyone who is reading this: I have decided to create a journal in which to contain my daily thoughts, ramblings, activities, and general reflections during the time in which I am quarantined in my home....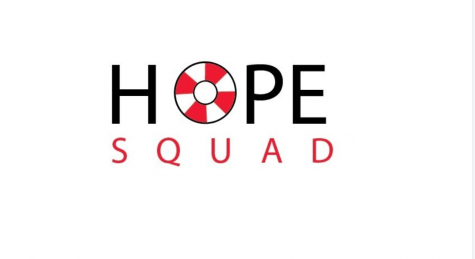 June 1, 2020
"Flatten the curve."  It's the motto in the...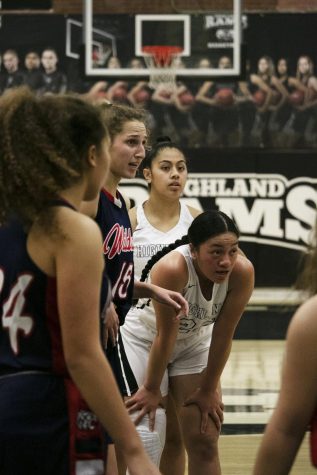 A Season to Remember in Girls Basketball
May 28, 2020
Teamwork makes the dream work and no one can disagree...
May 7, 2020
Wake up after lunch. Wash your hands. Check Canvas....

Loading ...
Jan 24 / Girls Basketball

Jan 21 / Girls Basketball

Jan 18 / Girls Basketball