Caylee Caldwell, Editor-In-Chief
September 11, 2019 • No Comments
With a cup of dry Lucky Charms in hand, no milk, no bowl, and no idea what the day might bring, captain Kyle Lavender is ready to set about his daily routine until the alarm sounds. Not unlike the bat signal that would call...
Owen Knight, Online Sports Editor
September 17, 2019 • No Comments
Two undefeated powerhouse teams went at it under an earlier Friday night lights football game with the Rams looking to win a huge game over the Salem Hills Skyhawks. The Rams went in knowing they had to...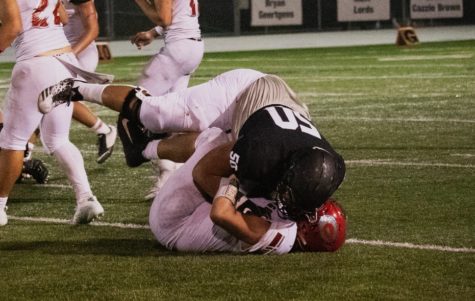 The Rams Leave Hillcrest Huskies In The Dust
September 7, 2019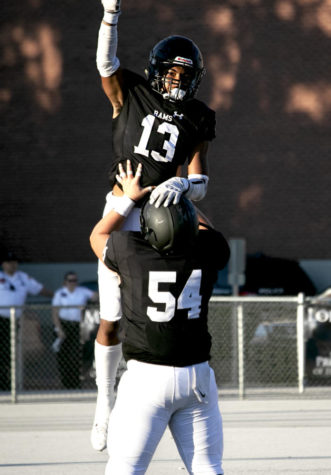 September 3, 2019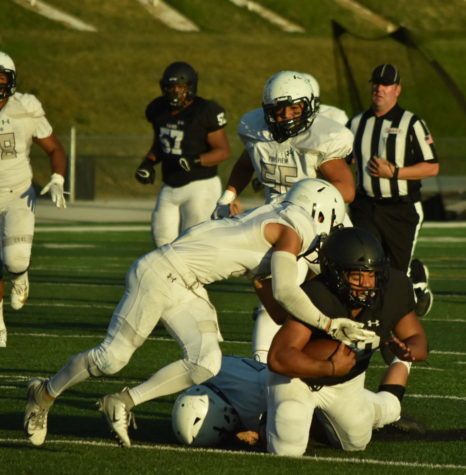 August 27, 2019
September 5, 2019
On a normal day, students stream into Highland...
Aubergine and Company is a Hit
June 3, 2019
When a first generation family moved to the U.S., they...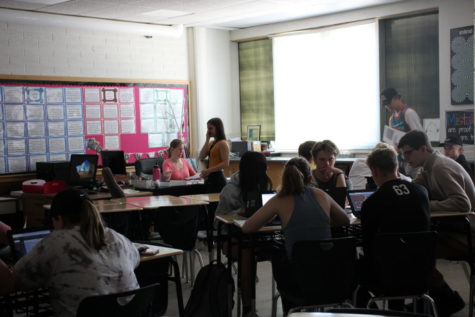 May 30, 2019
It's a scene familiar to students everywhere: The...

Loading ...