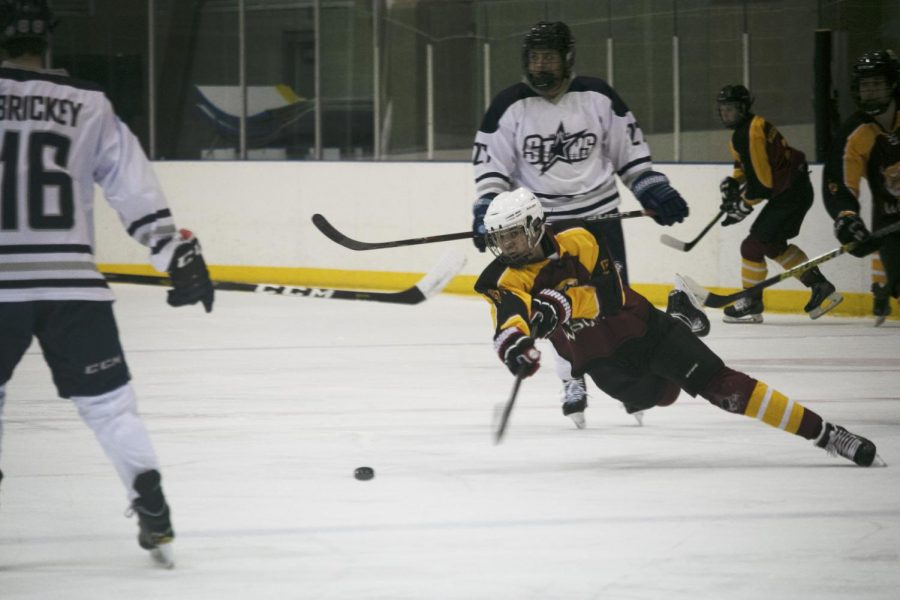 Max Torres, Online Sports Editor
March 9, 2020 • No Comments
Hockey is a very interesting sport, one of the reasons being its extreme physicality. Many hockey players would compare their sport to football's impact on the body. Although this may be true, the players don't allow...
May 7, 2020
Wake up after lunch. Wash your hands. Check Canvas....
April 28, 2020
The world is in crisis mode, leaving people in a greedy,...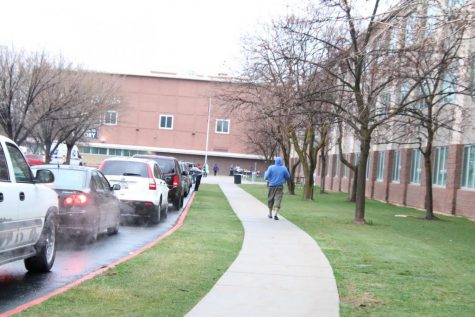 April 23, 2020
Everyone's lives all around the world are so vastly...

Loading ...
Jan 24 / Girls Basketball

Jan 21 / Girls Basketball

Jan 18 / Girls Basketball