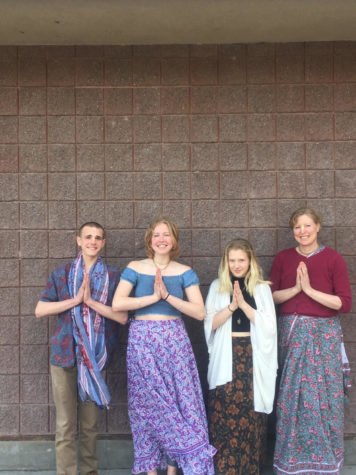 Lela Howard, Staff Writer
April 8, 2019 • No Comments
For most Juniors at Highland, life is a perfect replica of one belonging to the cliche, social, carefree characters depicted in movies. For Shyamamohini Diana things are very different. While many 16 year olds are rolling...
'B' Day Barrage – Behind the Recent Scheduling Fiasco
February 28, 2019
There's only one way to remedy falling behind in...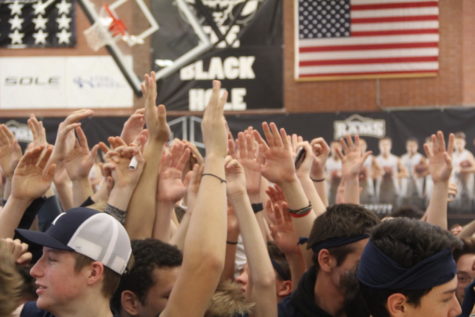 Communication Is Key To Unity During Events
February 13, 2019
Despite the general idea of competition that comes...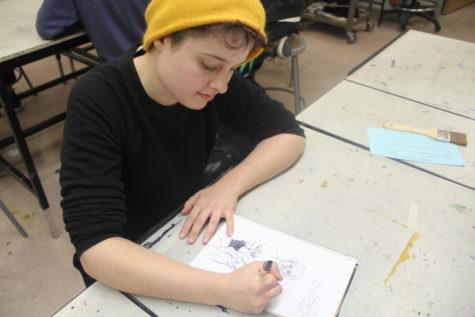 February 13, 2019
Sitting with her friends at lunch, Romney Cannon can...

Loading ...