Malia Hansen, Staff Writer
November 19, 2019 • No Comments
Art at Highland is becoming more recognized and valued every year, giving students a new avenue for their career and self-expression. A new professional in the spiritual depth of art now teaches in G106—Lisa Daly. She's...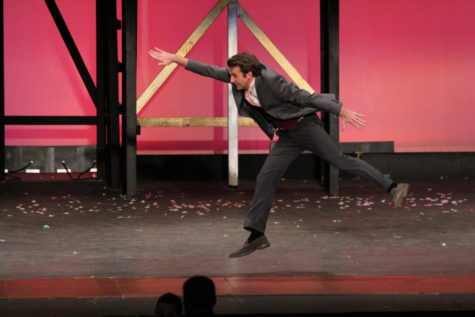 Thoroughly Modern Millie Review
November 13, 2019
Thoroughly Modern Millie is based off a movie adaptation...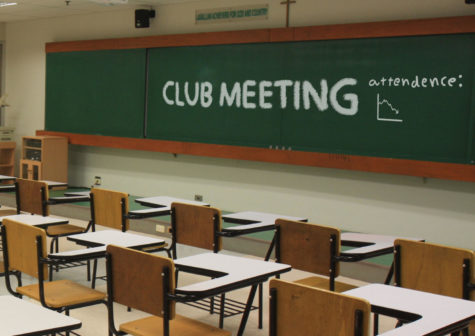 October 22, 2019
Once everyone has adjusted to the new school year,...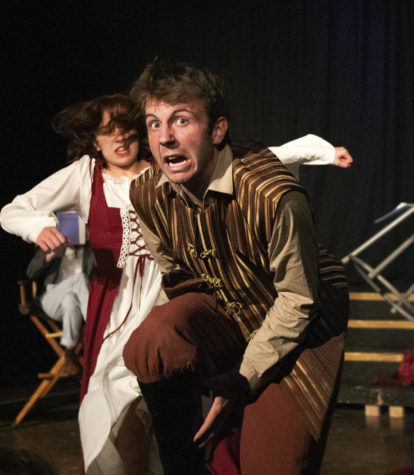 October 8, 2019
     Highland theatre teacher Lexie Baugh has heard...
Do You Like Candy Corn?
Yes, you fool. (48%, 16 Votes)
No, it's just wax. (42%, 14 Votes)
I don't really care. (9%, 3 Votes)
Total Voters: 33

Loading ...