Celebrate Earth Day Every Day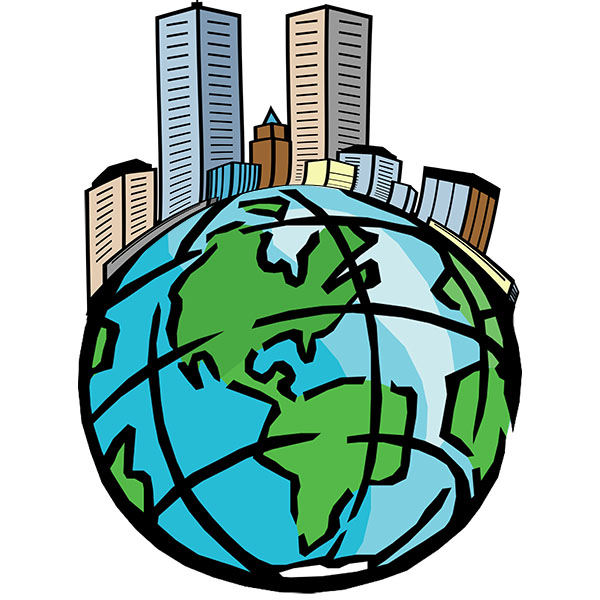 Hang on for a minute...we're trying to find some more stories you might like.
Earth day has come and gone, but we should still keep the spirit of saving our planet. In my opinion, earth day feels a little overlooked seeing that without our planet we would be, well nowhere. Earth day is the perfect reminder to treat our residency on the earth as a privilege and blessing. We should feel the obligation to do our part and give back to the world who has hosted the perfect home for our lives. But how? Our efforts can be simple, and still make a difference. You've heard simple ways to save our planet plenty of times, but with Earth Day coming up, we should feel especially motivated to take good care of our world.
Recycling is the perfect way to start practicing keeping the environment in mind throughout our days. It is simple, easy, and there is almost always a recycling bin close by. Along with saving money for manufacturers and consumers and creating millions of jobs for United States citizens, recycling improves soil, saves trees, conserves natural resources such as timber, water and minerals, reduces the need for mining, and countless other benefits. Next time you make a trip to the garbage can, remind yourself how easy and impactful recycling is!
Conserving water is another easy way that makes a big difference for our planet. Some things you can do that ensure you are conserving as much water as possible are checking for leaks, turning off the water while you brush your teeth, and only washing completely full loads of clothes and dishes. Along with conserving the 1% fresh drinking water our earth holds, doing these simple things can also help you save money on your next water bill.
Another method to help save the world, is cutting back on electricity. Coal and natural gases are the two most common sources of energy, and the burning of these sources greatly contributes to pollution. Using less electricity, just like the other methods, saves you money, improves the economy, and helps the environment immensely. You can save energy by doing things as simple as turning off lights, computers and appliances when leaving the room or not in use, lower the thermostat on your water heater to 120 degrees, clean the lint filter in the dryer, and set your refrigerator to 36-38 degrees and your freezer at 0-5 degrees.
Other ideas to help save our beautiful planet include, carpooling to school and work, buying locally grown food, or biking every once in a while instead of driving. Along with keeping watchful care of our planet, I believe it is just as important to appreciate it.
This earth day, and every day, enjoy the beauty around you. By appreciating the views, wonders, sights, sounds, plants, mountains, and oceans the world has to offer us, we can grow a deep love for our earth. When we love our planet, we will be ready and willing to help do our best to save it.